LINK |

Following the Danish Government guidelines regarding among other things social distancing, it is with enormous regret that we have taken the decision to cancel CAI2* Morkov - Raevebjerg Horse Show from 29th April – 3th may 2020.
We in the Danish Driving Company was looking forward to show you all our new event area (Raevebjerg).
There have been many volunteers working at the event area. We have made 7 obstacles, dressage arenas and wash areas.
We look forward to see you at next year's event, which will take place from April 28th to May 2nd 2021.
Attached you will find drone photos of Raevebjerg.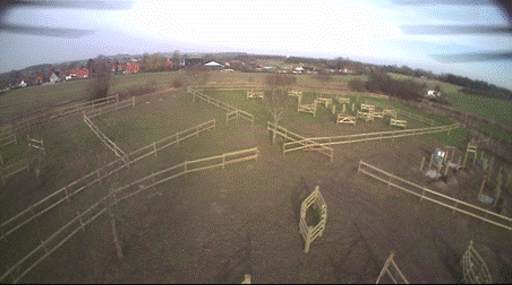 .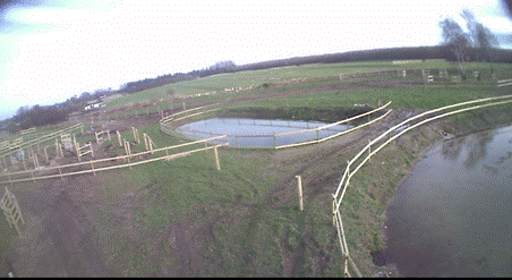 You can see more at dansk-koere-selskab.com